Realtor Online marketing plan 2

HOORAY!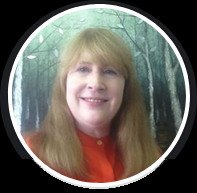 You're almost there! Next...

STEP 1: JOIN OUR FACEBOOK GROUP
It's NEW! Here is where awesome agents, like you, will brainstorm with me and learn the latest LEAD GENERATION (online and local).

STEP 2: CHECK YOUR EMAIL
Your freebie will arrive in about 5 minutes! ...In the meantime, click the button below to join our free Facebook Group!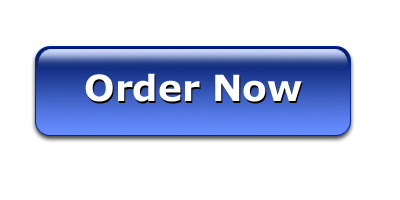 (MAKE BUTTON ABOVE SAY "CLICK HERE TO JOIN!") ADD THIS HERE (opens in FB Messenger! IMOJI)