The Professional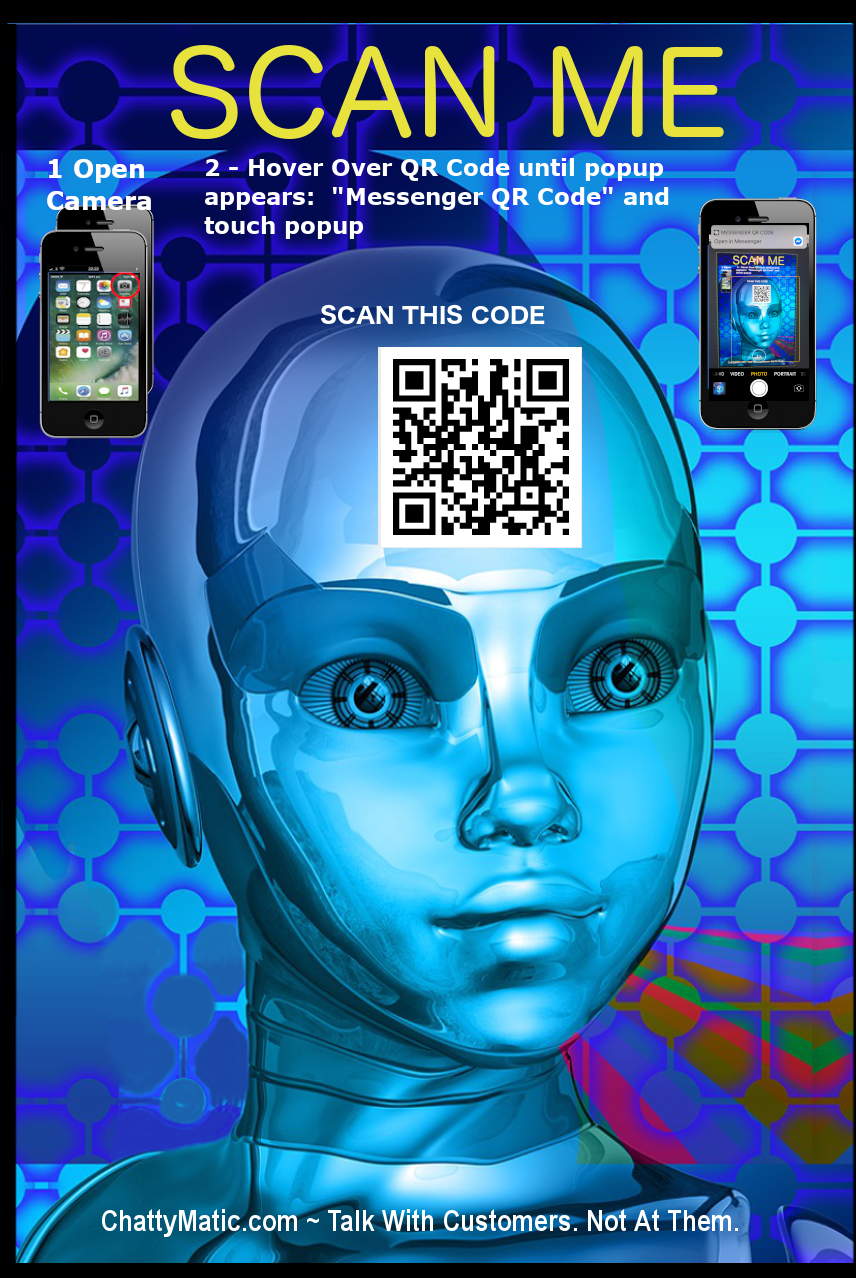 $599
(was $999)
MLS Ultimate Homebuyer Reach to Potential Buyers for your House...The Ultimate Selling Machine!

---
PAY $0 COMMISSION
Save $$$Thousands$$$ and get
the same exposure as a Realtor
gives, but you can keep the commission*!
ULTIMATE SELLING MACHINE!
Includes:
✔︎ EVERYTHING in The Independent
✔︎ EVERYTHING in The Partner
PLUS
✔︎.Custom Facebook Ads (6 months)

...✔︎.***MLS Listing (where available)***
 ✔︎.FREE Additional Online Listing Sites
✔︎.Pro Email Marketing

You get everything in Level II, plus:
We Run Facebook &/or Instagram Ads for your house that generate targeted leads, people interested in buying your house.

Full 6 month listing on your local MLS, Realtor.com, Zillow, Trulia, Redfin, & over 50 more sites.

We keep up with changing algorithms & FB policies. Plus we run precise, targeted ads with FB Messenger integration.

There are over 1.2 BILLION people on Facebook...You only need to reach One Right Buyer for your house.
We greatly increase your odds!

Lead Generation For Pennies!

Get the "Unfair Advantage" over other sellers.
Instant communication 24 hours a day! You can't always be there, but your buyers still have questions that need to be answered...NOW! Statistics show, if you don't respond within 5 minutes, they often move on to another house on their list. PERIOD. They're gone. (see below for more!)

So let us show you how to connect with them instantly, 24/7 to Sell Your House Fast!
Plus, we send daily through 3x per week follow-ups so they don't forget your house! This is so important.
People look at many houses before they buy. Sometimes they forget the first ones they saw. But not with our automated reminders (see below for more!).
We keep those photos right in front of them. We highlight your house's best features and remind the Buyers about them until they let us know we can stop.
Buyers appreciate this friendly way to keep in touch. (see below for more!)
There are no refunds or chargebacks for this product unless your area isn't available for some reason beyond our control.
 If you choose to not accept the Facebook Page and Starter Chatbot, those leads may be sold to a local Realtor (Realtor Fees apply if you accept the lead through a Realtor).
*If you are contacted by a realtor who has been contacted by their client who saw your listing, the realtor may ask you to sign a 1% - 3% commission agreement if they show your house to their client and their client buys. This is negotiable by you! If a buyer comes to you without an agent, you save the entire 6%+ commission!